Education
Starting The Best Career At 40 With No Experience: Is There Any Way?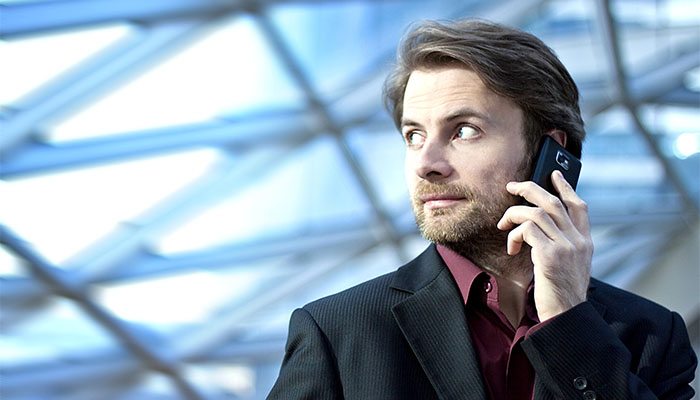 For many reasons, people may not have any experience with a job even at 40. However, they can start a career at 40 if they want. Yes, it can be difficult for a 40-year-old to start a career without experience. Here, you need more focus, effort, and preparation. 
Starting a career at 40 with no experience can be hard. You have to follow some tips and rules to start a career. 
How to start work at 40?
You can start a career if you have a clear goal for your career.

First, you can research which type of career you want.

Then you will find out what qualifications you need and how you can achieve them.

You set your professional goals and follow some tips and start your career. 
What is the best way to get employed for a 40-year-old who never had a job?
A 40-year-old who never had a job can start with an entry-level job. You can start to learn some new skills related to the job. You can also get some experience by volunteering and taking some courses. 
What jobs are best suitable at 40: The top 10 jobs
There are some jobs that do not require any experience and they can be suitable for you. 10 professions that are best suitable at 40 are given below-
 1. Sales Representative
If you can easily convince other people then you can be a sales account representative. You do not have any experience if you have some important key traits. 
2. Real estate agent
Your confidence can make you a real estate agent as this profession does not require any experience. You may have to take some training to be a real estate agent. 
3. Customer Care Representative
If you are good at communicating with others then this job can be suitable for you. The company can give you some training about how to take care of a customer. You have to put on a positive attitude towards your customers and help them with their problems. 
4. Home Care Assistant
If you care for other people then a home care assistant can be your ideal job to take. This job normally does not require any experience at all other than your kind soul. You can also help the elderly and sick people and can also earn money. 
5. Administrative Assistant
You can work in a big company as an administrative assistant. You have to take care of some phone calls, take meeting notes, and preparing documents and paperwork. You need no experience for this job and you can learn about this job by doing it.
6. Interpreter/Translator
Knowing multiple languages can give you the opportunity to be a translator or interpreter. You have to translate a foreign language and it can be documents or spoken words.
7. Web Developer
If you have some knowledge of technical skills, you can be a web developer. You may need a school diploma or bachelor's degree to work for a big company. But many companies take you as an entry-level web developer without a degree.
8. Event Planner
Your organizational skills can make you a good event planner. As an event planner, you have to manage your team, sort budgets, and negotiate with clients. 
9. Medical Assistant
As a medical assistant, you have to take responsibility for office work and customer service. You do not need any experience with clinical terms. You have to take care of the paperwork of patients, making medical charts and reports. 
10. Veterinary Assistant
If you care for animals and love them, you can take veterinary assistance as your profession. You do not need any experience for this job. You have to take care of the animals and help the dr. with your assistance.
Read More: Advantages and Disadvantages of Formal Education: A Comprehensive Guide
FAQs
Which course is best after 40 years?
There are some courses that are the best after 40 years. Medical information technician, business administration, computer science, financial adviser, these are the courses you can take even after you are 40.
Is it hard to find a job at 40?
Yes, it is hard to find a job at 40. Many companies do not want a 40-year-old employee because there are some health issues, lack of skills issues, etc. So, if you want to work at 40 you have to put in the extra effort. 
How many jobs has the average 40-year-old had?
The average 40-year-old has 2-3 jobs. It is less than the 25-35-year-old has. Many employers hardly take a 40-year-old as an employee. 
Verdict
It is never too late to take a career at 40. You can start your professional life with your goals and efforts. It can be difficult at first but after some time, your efforts can make a successful career at 40.