Fashion
10 Best Wedding Gift Ideas for Wealthy Couples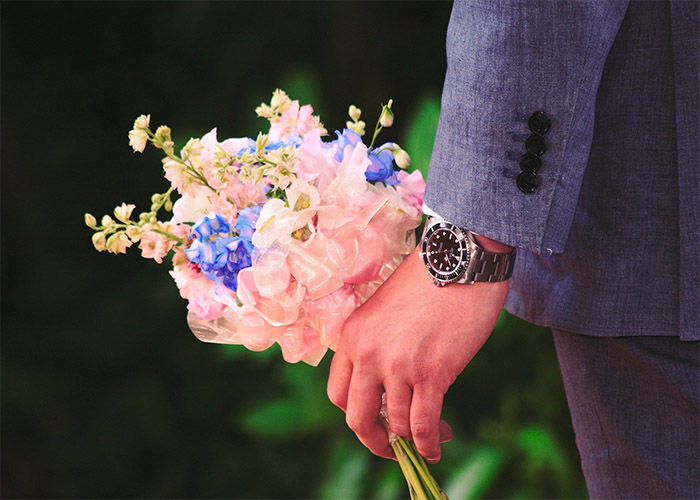 Wedding gift ideas for couples, are you looking for? Good, you're the right place. Here you'll find 10 best gift ideas for wealthy couples who have everything. Let's get started for knowing more about this.
Wedding is something which every person has cherished for even once in life. Sometimes a wedding is very close to someone's dream or desire. It becomes more beautiful when anyone can have their dream wedding and can make their partners feel special.
Gifts have always been a quick solution to make our close one happy and if the gifts are different from regular things then it becomes more special.
A couple who have everything on their own, they can easily purchase materialistic things whenever they want because they have enough money. It's tough to choose something according to anyone's personal choice.
Whenever we will gift something to a couple, we should remember their preferences, their class and their habits. So what should we gift to those couples for their wedding? We have to think about something outside of the box.
We can't gift them ordinary or very common something which they can easily buy. Like, if we are going to give them some household things then they are not going to remember it till their lifetime. If someone has enough money then obviously they won't wait to buy any of their favourite or necessary household pieces.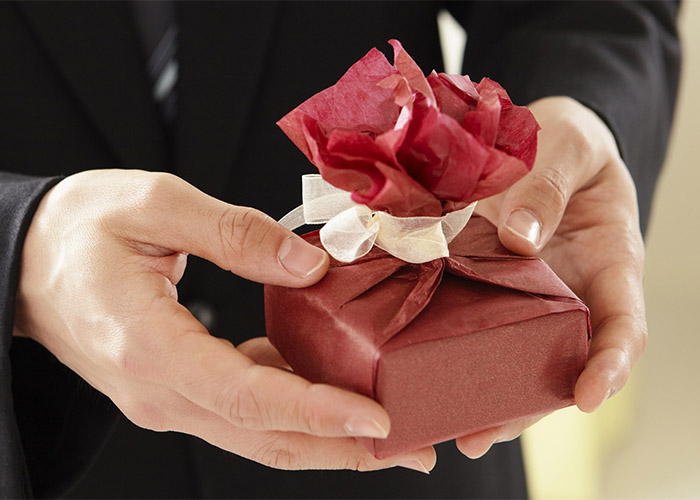 Wedding gift ideas for couples
Here is the solution to this dilemma. Some unique and beautiful ideas which can easily reduce your tension are given below –
1. Book:
It might sound weird but it's true that usually wealthy people are fond of reading books and if the books will be the first copy or antique one then it would be the best present for anyone. For example: In English literature Thomas Hardy is a prominent author. His Tess of the d'Urbervilles is considered his masterpiece. If anyone can bring the first publications or antique copy of that book then anyone is going to love it.
Besides book is considered as human's best gift. It always teaches us something and gives us a view of life. Don't forget to gift some bookmarks too. It will add extra potential regarding gift choosing.
2. Customized Dinner Reservation:
For newlyweds, what could be a better gift than let them spend time all by themselves? If we can arrange a dinner date along with some ancient wine and flavoured candles in some Rooftop restaurant which has a great view then trust me they are going to love it. One more thing, the menu should be their favourite.
3. Customized Handicrafts:
If we can remember that couple's any special date or memory when they first met or proposed then make something related to that event. Like, if we know the place where they first met then we can select a picture which they clicked there and make a frame out of that or a customised gift card which will make them nostalgic. On that gift card, we can also write a memory which is related to them.
4. Meaningful something:
When we are thinking to gift something to a couple who has everything then it should be something that really matters to them. Like, something which can symbolize their love towards each other. It could be a gift that's specific to a place that's meaningful to them. For example, a gift basket filled with real maple goodies for a couple who met in Vermont.
5. Trip Tickets:
Usually, we can't go to our cherished place despite having a lot of money because of time or busy schedule. Well on that case we can plan a short trip for themselves and send them to their long-desired place. Thus, they will have a break from their busy life and will have some wonderful time to spend on. They will always remember that gift as a token of cordialness.
6. Personalised perfume:
A person's perfume can define his choice to some extent. We can gift personalised perfume with their favourite flavour and with their name engraved over the box. Every time whenever they will put it on them they will become happy.
7. Watch:
Watch is the most important and best wedding gift for couples According to some survey, wealthy people are often very much fond of watches. Though they can buy them easily when we will gift them a personalised watch they would love it. Such as, we can put their favourite stone over that. Then obviously it won't remain an ordinary one. After all, who doesn't love to wear something exclusive or customised?
8. Custom Marble Coasters:
Everybody use coasters. We can gift them some very beautiful personalized marble coasters that are engraved with an initial in a calligraphy style. This will symbolize class and sophistication to anyone's home.
9. Vintage Bar Cart:
If the couple has everything and had mostly gifts on their registry then this one is definitely going to work. A vintage bar cart is something classy, creative and most long-lasting. So we can design a medium vintage bar cart which will look like something usual but inside that, we can set plenty of bottles and glasses. If we want to give some extra touch they can engrave their name on that. That will look more customized.
10. Handmade Home Decors:
A newlywed changes their nameplates after the wedding. We can gift them a very unique nameplate in which, your wishes will be there and their name too. A couple definitely going to love it. If we want to make it more special then we can make those plates over some very expensive and rare woods and can engrave their picture also.
A gift should be always something which can be remembered a lifetime. Gift often symbolizes our priorities and choices. Let's not be traditional about creating any wedding gifts for whom who have everything on their own. If we can make someone happy by giving a specialised gift then why not?
After all, money can't buy creativity. Anyone can buy traditional expensive gifts for a couple but everyone can't make a creative piece by their own creativity.
So, these wedding gift ideas for couples are really going to be very beneficial to reduce anyone's dilemma. These ideas are creative as well as special in every sense. It will reflect care and love in every aspect.