Career
How To Get An Acting Agent Without Experience? Proven Methods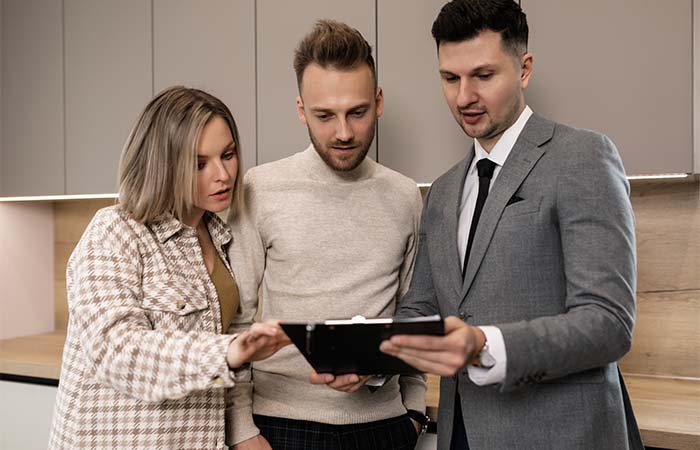 Hardly any actor or actress can make it up to the big screen without an agent. Acting agents play an important role in the career growth of an actor. The acting profession is like a business, where the actors are represented as products. The agents play the role of salesmen and the directors or casting crew is the buyer.
Acting agents can scout you out according to potential. Then they can pave a way for the auditions and find your work. To get any job or acting project, you need to showcase your skills.
Acting agents can give you the right floor to show your skills. They can make you connect with important personalities in the industry. Thus, they can provide a headstart to your career.
Can You Get An Acting Agent With No Experience?
Getting an acting agent is very important. New people in this field often suffer from dilemmas getting an agent. But having an agent can be very beneficial.
As these agents have strong connections and are very concerned about all the available work in the industry. So, you will get to know more about the industry compared to other newbies.
Sometimes, famous agents do not want to work with newcomers. But many agents work with the new actors. Different agents work with actors of different growth.
If you are new in this field, you need an agent who is more connected with the auditions of small screens.
Selection of the correct agent according to age, stage, growth, and plans is very important. A correct agent can give you an early boost. Also, it will make you connected to the necessary people in this field. You will receive proper knowledge about the norms and culture in this field.
How To Get An Acting Agent With No Experience?
Generally, these agents are found in social media. Their profile, experience, working details, etc are all provided on their Twitter, Facebook, LinkedIn, etc.
Try to get a call for the audition 
You have to go to auditions. Attending local auditions can create connections with these agents. Besides, growth in social media is necessary. You need to make short videos and upload them on social media. And your social media must have the information you are looking for an agent. 
You have to take part in the showcases. You can also take tips from people who are already in the field. They can provide you with guidelines to find the perfect agent for you.
The approach in a proper way
Approaching agents is also a good idea. You can check several websites which provide information about these agents. Then you can fix a meeting or talk over your phone. Then you can decide which agent you want according to your budget. 
How Do Actors Get Agents For Beginners?
Beginners or people with no experience need to make some marketing materials at first. These might be some photoshoots, videos, short videos, reels, etc. These materials are important to judge your level, as an actor. As there is a lack of experience, these materials are very necessary.
Look up agents on social media.

Make a list of the agents appropriate for you.

Then fix a meeting or talk over phone calls.

Negotiation with the agents must be completed.

The agents with lower success rates must be avoided.

Besides, there are some scam agents. So having a proper background check on your agent is necessary. 

Finally, after hiring an agent
you must follow all instructions given. This is how actors get agents for beginners. These are the necessary steps to follow if you want to get an acting agent in countries like the UK, USA, Germany, India, etc. 
Frequently Asked Questions (FAQs)
Is It Easy To Get An Acting Agent?
In short, it is really difficult to get an acting agent. Because you are like a product to these agents. If you are saleable, only then they will work for you. But if you are working and getting famous on social media, it will be easier for you to hire an agent. 
Do Agents Get You Auditions?
Yes, agents can find appropriate auditions for you. They know better about work in this field and have a link, which can lead you to important auditions.
Are Actors Agents Free?
Yes, all actors are agent free. If you hire an agent and he finds you any work. You need to pay him the contracted amount. But if you find any work on your own, there is no need to pay your agent. 
Verdict
It is often difficult to select and hire an acting agent for a beginner. But hiring a reliable agent can give an excellent boost to your acting career. But some mentioned facts should be kept in mind selecting an agent. 
Awareness should be shown in selection and dealing, as there are lots of scam agents.
Read More:
How To Become A Strategist: What Are The Steps You Have To Follow?